You've never had chocolate like this.



We're satisfying chocolate cravings with ingredients you actually want to eat
Think you know chocolate? Think again.
We're making better-tasting chocolates of nostalgic familiar forms. Our better-than-the-original chocolates are made with better ingredients, better taste and less sugar.
Shop now

Fair-Trade Chocolate

Non-GMO ingredients

Less Sugar, Naturally
1000+ Reviews
Real reviews, by real people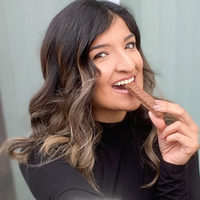 @heyjanat

"The secret's out! I'm obsessed with Little Secrets chocolates. I can't stop eating these delicious wafers."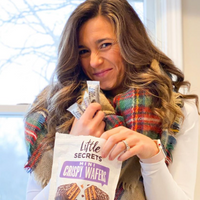 @mrssarahgoodman

"They are allllll mine!!! 😆 I love that these are made with real, high quality ingredients and are small enough to fill my cravings!!"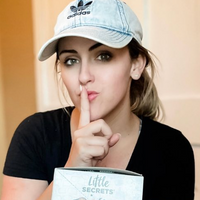 @alexarusso1

"I am always looking for healthier options for my family, especially sweet treats that the kids enjoy and my 80-20 lifestyle! We love Little Secrets!"
Try us today and get cash back instantly with Ibotta
Save up to $3.00 on our products exclusively at Whole Foods stores nationwide when you shop with Ibotta. Valid thru 6/30/22.
Save now